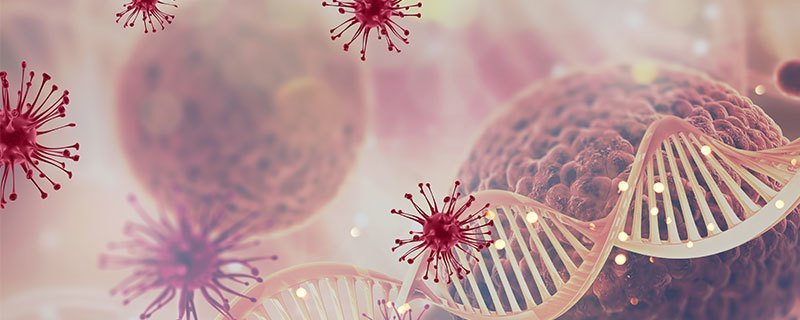 The worldwide Coronavirus (COVID-19) outbreak has people scrambling to protect themselves, their homes and businesses from potential contamination. The effects of this type of biohazard situation can last up to a week and the continued spread of the disease has led to a growing number of fatalities in the US. Our company is the industry leader in infectious disease and biohazard remediation, including coronavirus disinfection, and delivers the highest professional standards possible. We are dedicated to providing rapid emergency response 24/7 throughout the NYC so you can have peace of mind in the event of an outbreak.
Centers for Disease Control and Prevention (CDC) have a clear distinction between cleaning, disinfecting, and sanitizing. According to the CDC, cleaning is merely removing germs and impurities by using detergent and water to physically remove the germs. Disinfecting kills the germs and eliminates them while sanitizing lowers the number of germs to a safe level.
NY-CarpetCleaning-NYC offers disinfection and sanitation services tailored to businesses and residential entities. When just simple cleaning is not enough to get the job done right, you can count on us to disinfect and sanitize to keep your environment healthy.
How Do We Remove CORONAVIRUS Contamination?

DISINFECTION
We can disinfect and protect your surfaces from a wide variety of viruses and bacteria. From a simple Cold and Flu Virus, Hand Foot and Mouth, RSV, Rhinovirus, Influenza, H1N1, Swine flu, Staph, Tuberculosis, to foodborne illnesses such as Norovirus, E. Coli, Salmonella, Listeria to more serious infectious diseases such as MRSA, C. Diff including novel Coronavirus
AFFORDABLE & FAST
OPEN DAYTIME/EVENINGS INCLUDING WEEKENDS

Help protect the health of you, your family, employees, and customers.

Skilled, certified, and professional infection control experts.

Satisfaction guaranteed, no contracts we earn your business.

We only use green products that are EPA registered and NSF certified safe for food surfaces with no rinse no wipe needed.

Improves both surface and overall air quality by eliminating the spread of germs.
ELECTROSTATIC SPRAYER
MOST ADVANCED DISINFECTING DELIVERY SYSTEM
Latest high efficiency technology sprayer produces small electrically charged droplets 900 times smaller than your conventional sprayer.
Droplets reverse direction and move upwards against gravity, reaching the underside, back side, and nooks and crevasses..
Quickest way to disinfect a room and deliver 100% coverage of all surface areas and eliminate risk of cross contamination.
Technology advanced droplets that seek out and wrap around germ infected areas and beyond with 75 times the force of gravity.
Electrostatic droplets will repel and not overlap one another and land on untreated surfaces for 100% surface coverage.
Learn More About Our Steam Disinfection/Sanitizing of Carpets/Upholstery/Mattresses
Or Use This Form:
[wd_contact_form id="8″]